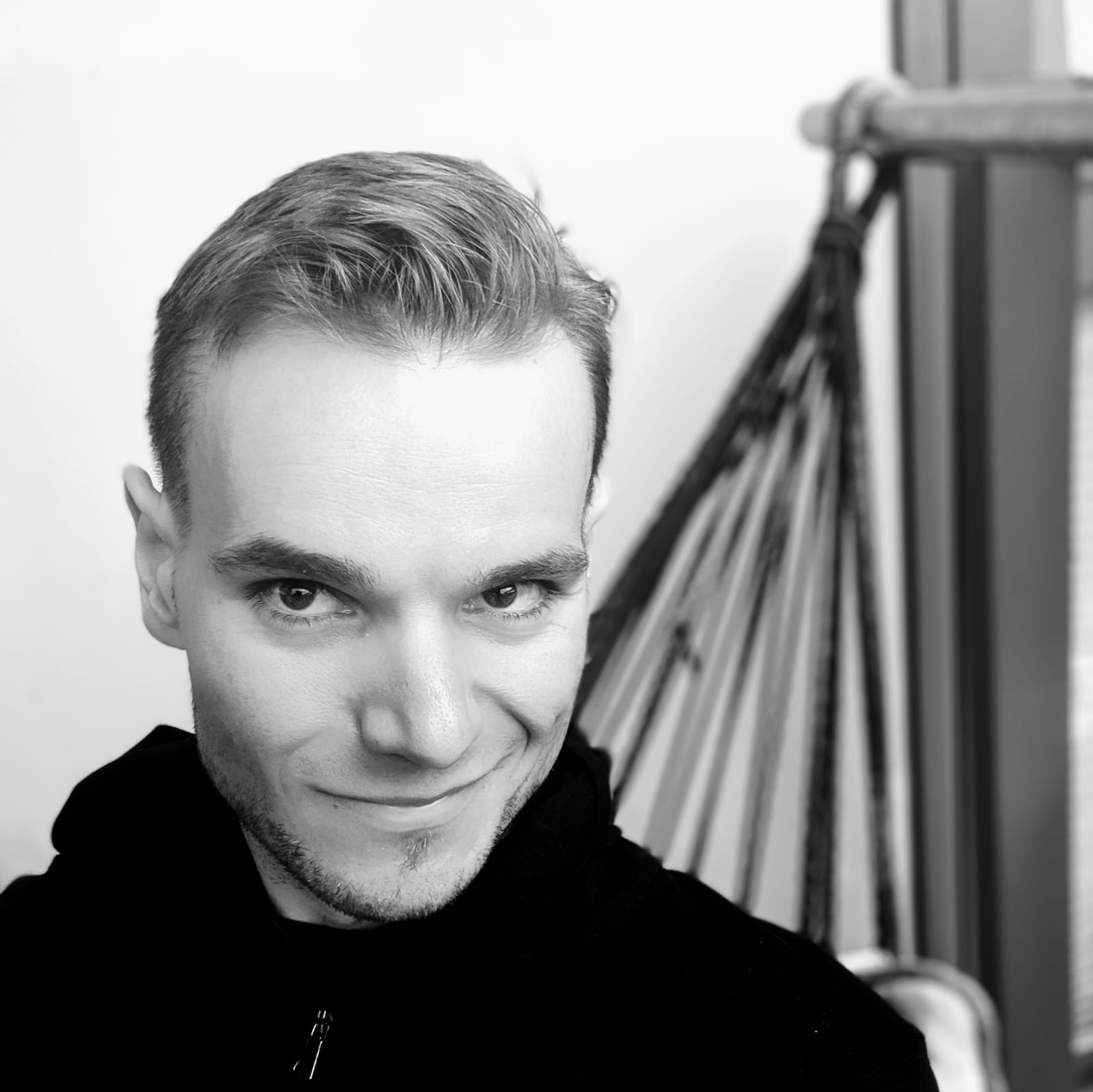 Hi, I'm Chris Lamb (aka lamby), a 37-year-old software engineer.
I am a core team member of the Reproducible Builds project where I implement and research software supply-chain security.
Since 2008, I have been an official Debian Developer and the Debian Project Leader from 2017—2019. I have submitted over 4,000 bugs to the project, been part of several core teams and have released over 250 security updates as well (as part of the Debian Long Term Support initiative). Today, I am the release manager of the Lintian static analysis tool but I also maintain a number of popular packages such as Redis, Django and Memcached.
Elsewhere in open source, I was recently a director at Software in the Public Interest (SPI) and I was formerly a director at the Open Source Initiative (OSI) as well. I'm also the primary author of a number of of open source projects and contributor to hundreds of projects maintained by others (such as Tails, etc). I also am the owner-operator of a number of open source web services (e.g. Ethermap). I am an experienced conference speaker and have given over 40 talks in over 20 countries.
Before becoming an independent contractor, I worked as Technical Architect at Playfire.com (acquired in 2012) and Thread.com (YCombinator S12). I remain experienced in full-stack web development with a focus on backend development using Python and Django.
Outside of tech, I'm an avid reader and film-watcher, as well as a keen cellist, lutenist, Ironman, cocktail maker and beer drinker… although you may find my latest interests on my blog.
The best way to contact me is via email at chris@chris-lamb.co.uk.